Educate Your Developers, Users, or Yourself
Whether through developer training, technical content marketing, mentorship, or educational content creation, we're here to help.
Consulting
We can work together to write, produce, teach, or build content to fit your needs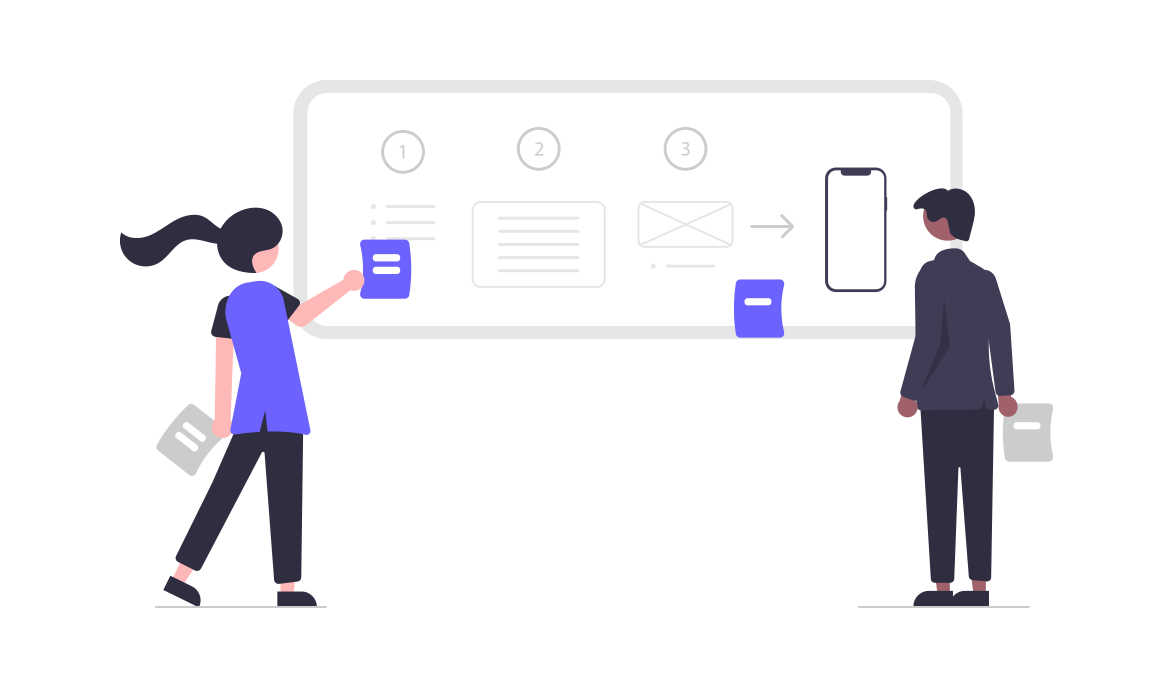 Coaching
Work directly with us for personalized support as you work towards your next big milestone
Draw on years of industry experience to improvd the skills and processes of your development teams
Connect your message with developers; wherever they may be.  We are experienced building technical content in all forms – written, audio, video, in-person.
Get customized support and learning plannings through 1-on-1 coaching.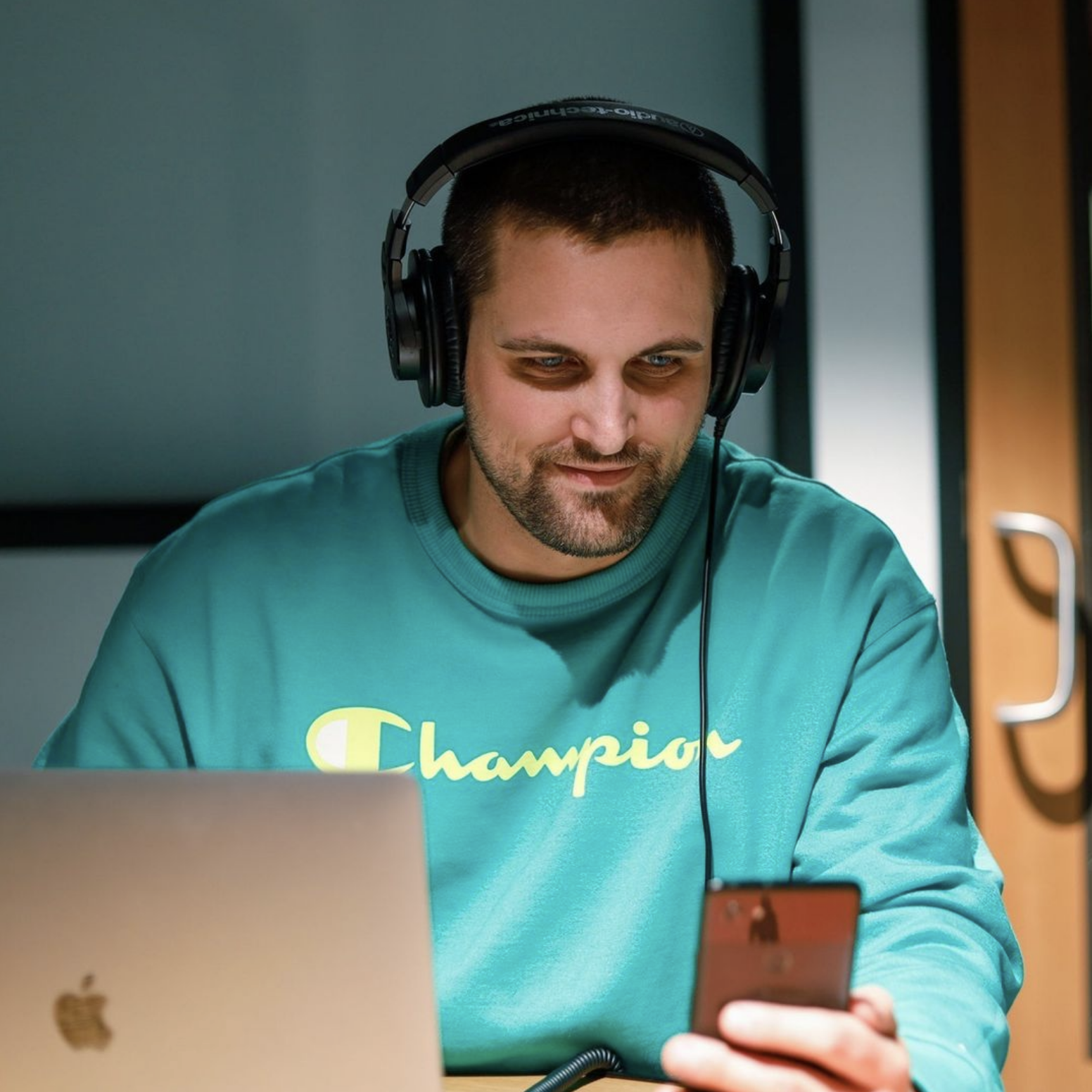 We enjoy building great software and helping others do the same
So, let's work together and build great things